Sustainable Mixed Farming
Green Farming Limited is a family farming business, based at Fields Farm, in Cloughton just north of Scarborough.  
The Green family has been farming land in Cloughton for over 100 years and currently the 5th Generation is involved.
The farm amounts to 1400 acres, the majority of which is rented from the Duchy of Lancaster.
This is a private estate owned by her majesty the Queen, Duke of Lancaster. Most of the land is within the North Yorkshire Moors National Park and is part of the most beautiful coastal scenery in Yorkshire.  
We run a mixed farm, which consists of 1000 acres of arable land and 200 acres of grass for beef cattle. 

The remaining 200 acres is made up of woodlands, ponds and environmentally friendly areas. 
Since 1999, the farm has diversified and other enterprises now run alongside the farming activities.   
Green Farming Ltd are proud of their produce and happy to be part of Assured Combinable Crops, Assured Beef & Lamb and the Red Tractor Schemes.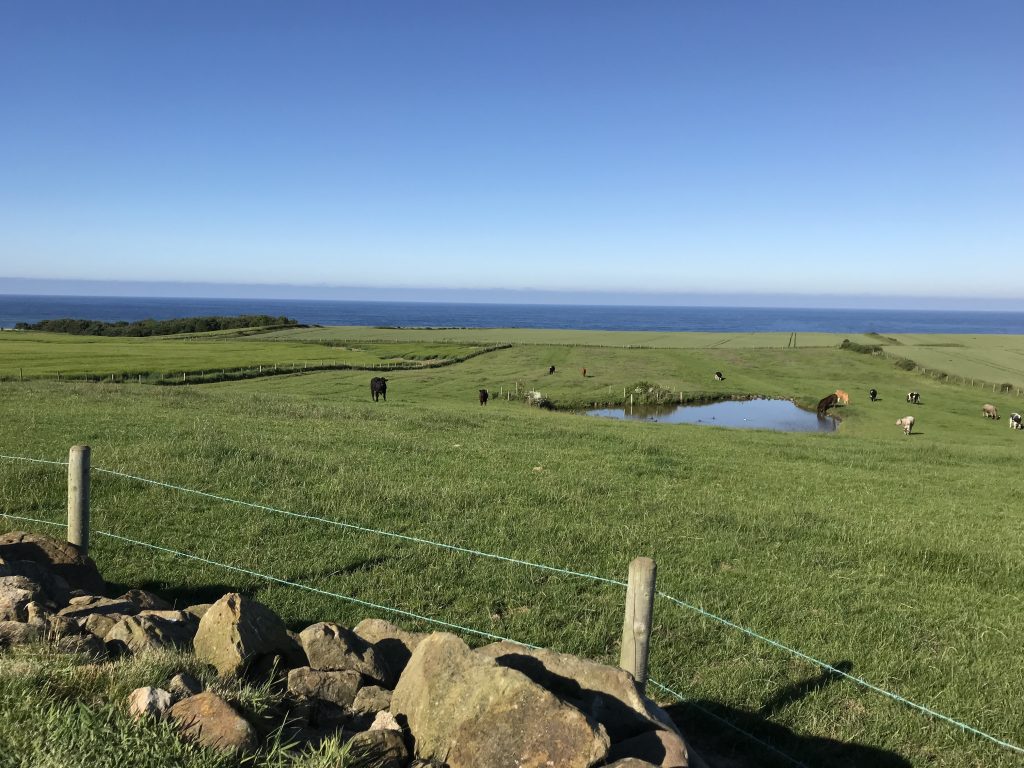 Fields Farm Station Road Cloughton Scarborough YO13 0AD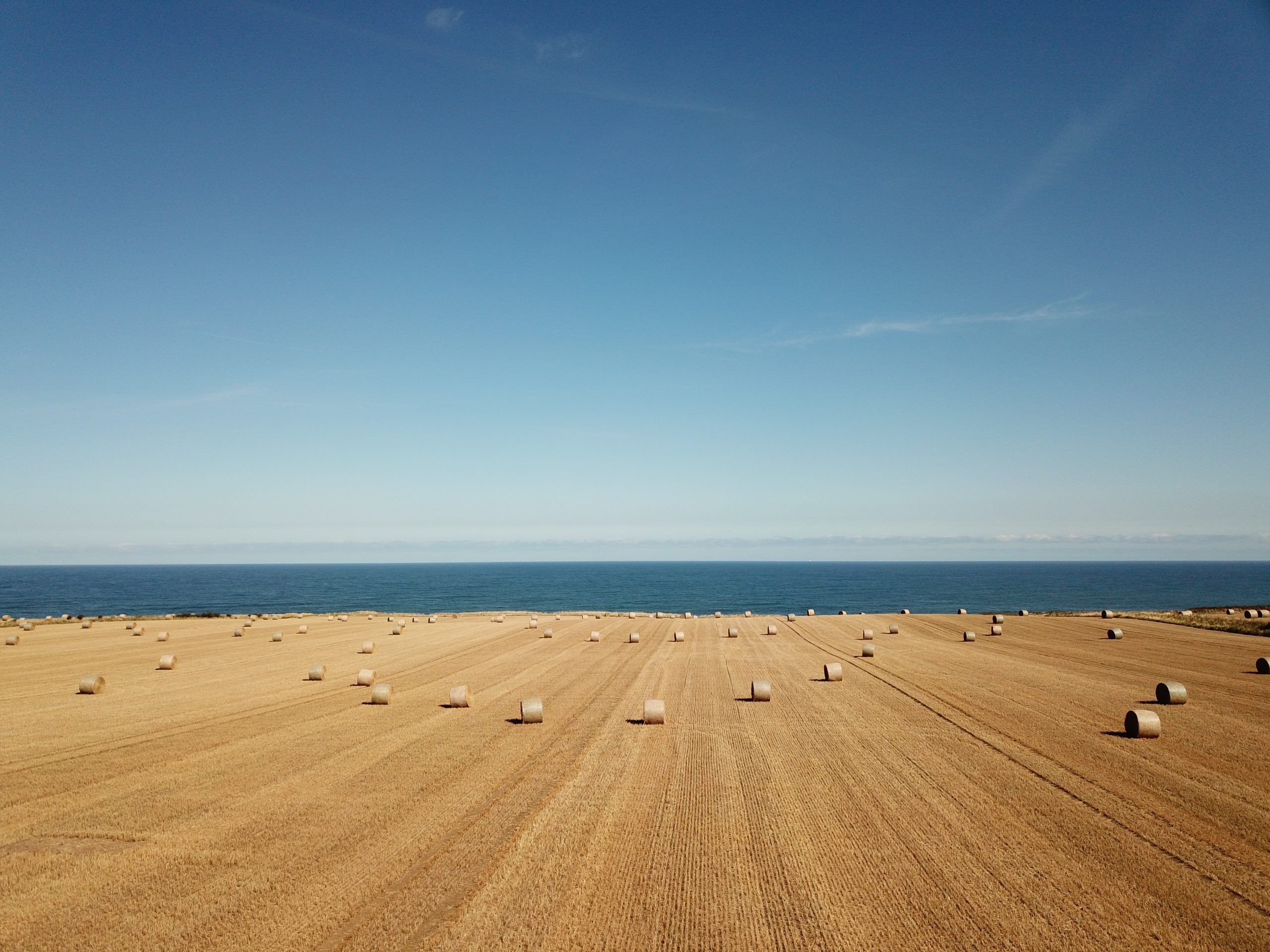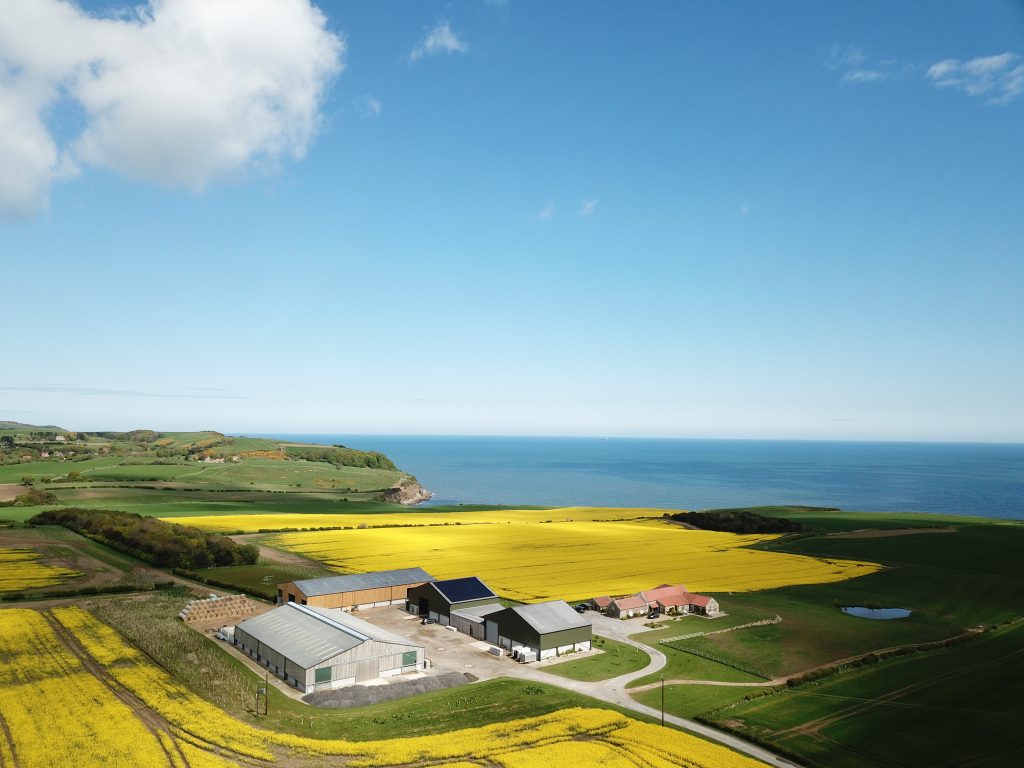 New farmstead built in 2016
Farming on the Yorkshire Coast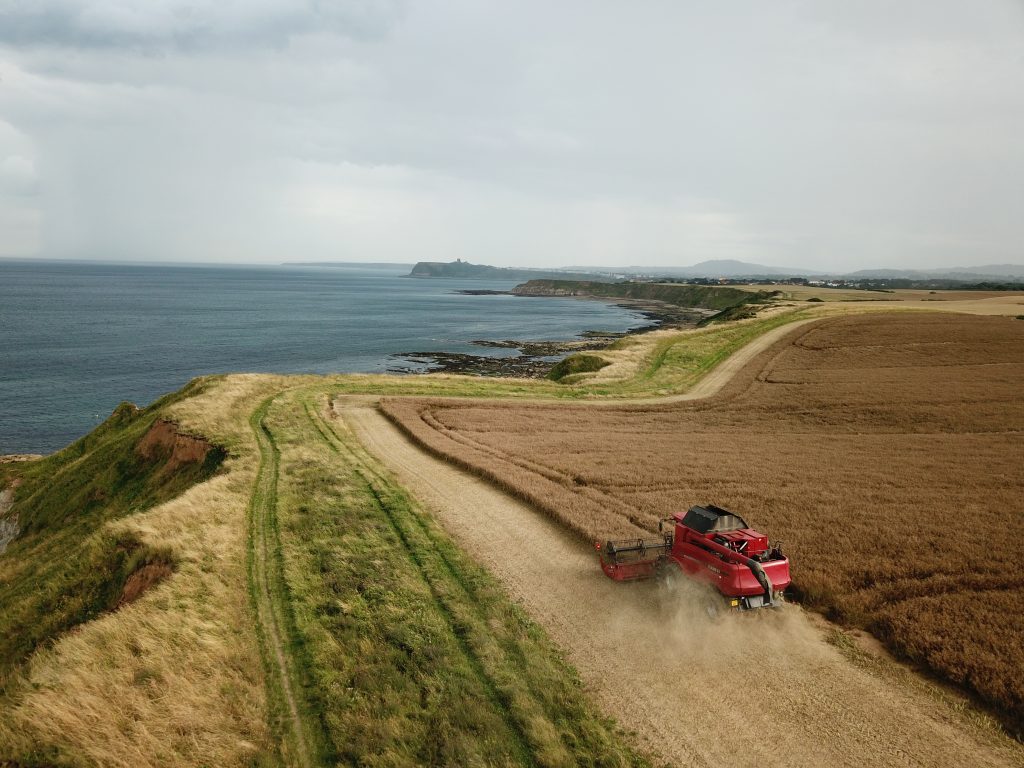 Green Farming Ltd
Fields Farm
Station Lane
Cloughton
Scarborough
YO13 0AD
01723 870278